CPD Modules – quick and easy introductions to the basics
At The BASALT Group we believe in providing exceptional value so we're happy to support our legal clients to learn new skills and to meet their continuing professional development obligations.
We have some amazing FREE online CPD modules that we know you'll love. You'll also be able to implement practical tools and techniques that will help you get more organised, improve your productivity, delight your clients and reduce your stress.
We're sure you'll enjoy them and we'd love your feedback when you're finished.
Legal Project Management 
This 3 part course covers the core disciplines of Legal Project Management – Matter Scoping, Matter Scheduling and Matter Costing.
It expands on the concepts introduced in The Triple Constraint and provides the framework to deliver what your clients want, on time and on budget.

Dive in Deeper – learn practical skills to transform the way that you work
If you're after a deeper level of understanding and want to stand out from the crowd by demonstrating mastery in the disciplines that are redefining the way that lawyers work, then our online courses are just right for you. It easy to understand the theory and harder to put them into practice – that's where these courses come in.
Our first two online courses cover the most sought topics that we are always asked to deliver – Introduction to Legal Project Management and Personal Productivity Tools. They also deliver amazing value – if you're not satisfied then we'll give you your money back!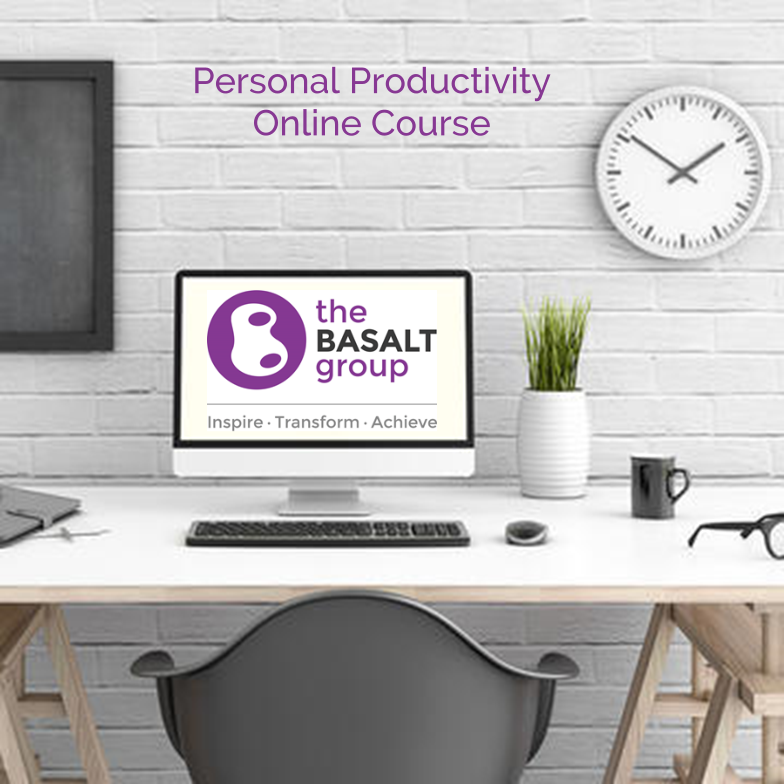 Personal Productivity Tools Online Course
This 3 part course covers the concepts introduced in the Personal Productivity Framework in detail, with practical tips on how to implement new habits that will reduce the overwhelm and make your productivity soar.
Deep dive into personal prioritisation tools that will get you organised every day so that you never miss a milestone again.